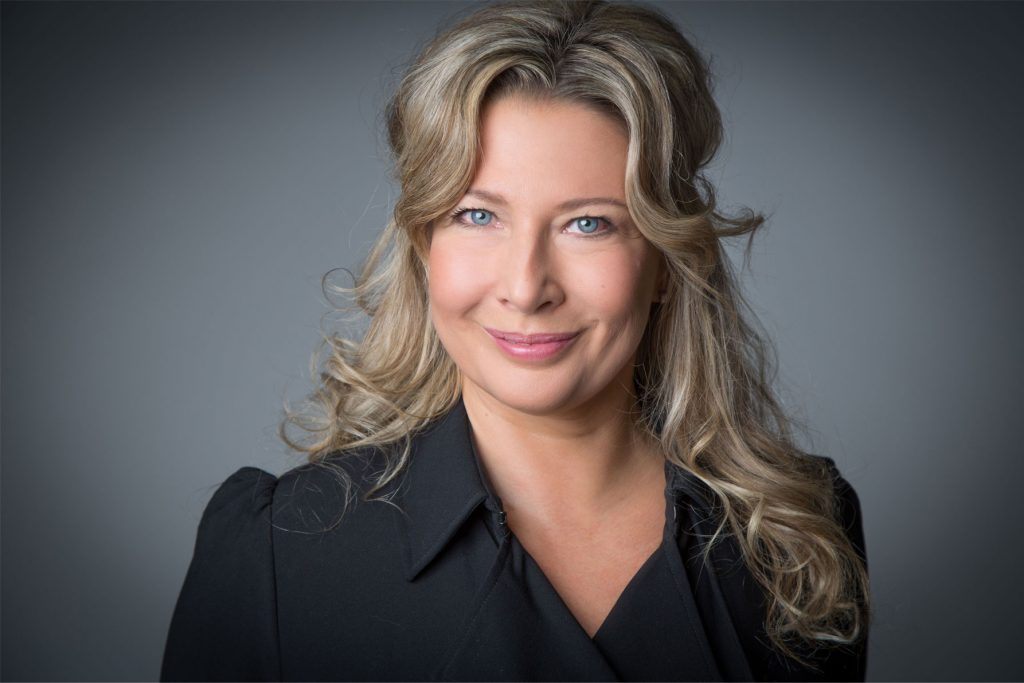 Dr. Eszter Tanczos Olver – Medical Doctor, Entrepreneur
Eszter holds a Doctor of Medicine and has been working in the field of innovative technologies in orthopedics for over twenty years. Eszter is passionate about introducing and implementing medical innovations in everyday health care. As a founder and CEO of innovative companies in the field of regenerative medicine, medical technology, and biotechnology, she has led the development, industrialisation and international launches of various innovative products, all with a focus on orthopaedics.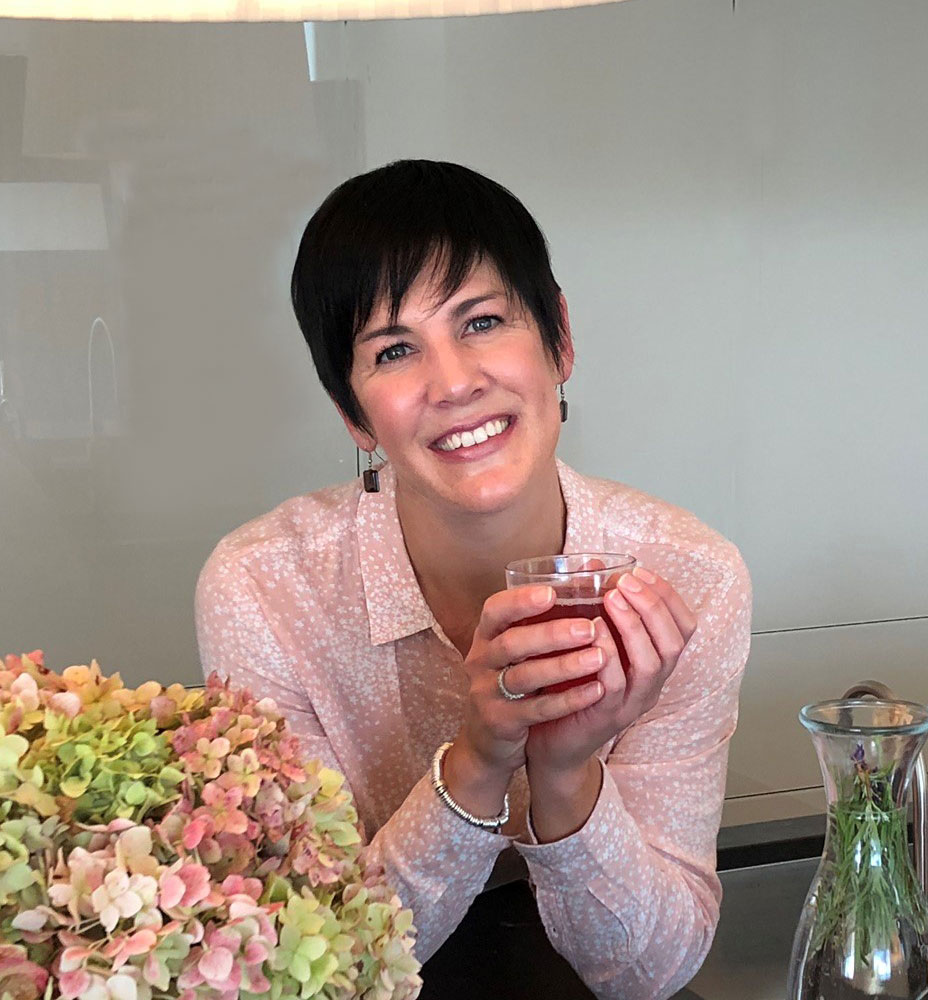 Carron Howard – Physiotherapist, Pilates & HIIT Trainer.
Carron is a physiotherapist, with 20 years of experience, specialised in orthopedics, sports injuries, backs & necks. She had her own successful physiotherapy practice in South Africa for 15 years. Since moving to Switzerland, she has transitioned into the movement side of her speciality, and now gives regular Pilates & HIIT Classes, in addition to coaching clients one-on-one. Carron has always had a keen interest in nutrition, supplementation, diet & lifestyle. Eszter and Carron are committed to writing high quality, easy to digest information for people visiting OhMy.Health as they believe that the key to personal transformation is a better understanding of how the body and mind work. They believe in a holistic approach to health and are passionate about helping people to make the necessary lifestyle changes in order to improve their vitality and sense of well-being.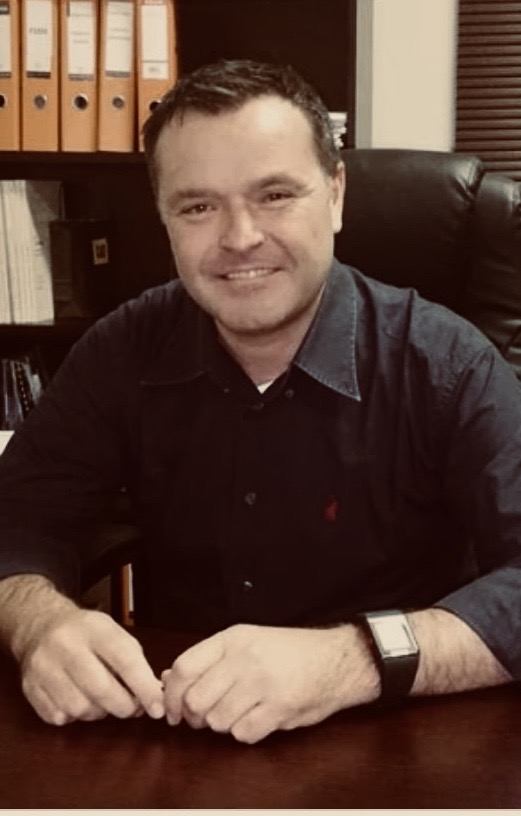 Dr. Ian Morris – Sports Doctor, Physiotherapist, special interest in Orthopaedics
Dr Ian Morris' keen interest in the human body and sports medicine has taken him on a long road of discovery. His first degree was a Bachelor of Science at the University of Pretoria. Realising his keen interest in the area of human movement and sport, Ian then completed a 4 year Physiotherapy degree at the same university. After a few years of working as a physiotherapist, Ian realised he wanted to study medicine with the view to specialising in sports medicine. He duly completed his 6 year degree in medicine, and went on to attain his Masters degree in Sports Medicine. Ian ran a private sports medicine practice, and worked closely with some elite sports teams in South Africa. He then decided to specialise in orthopaedic surgery. Dr Ian Morris is clearly an expert in the areas of sports medicine, orthopaedics, and physiotherapy. He is actively involved in reviewing all facts, videos and articles which appear on the the OhMy.Health website. When he has the time, Dr Ian Morris writes articles for OhMy.Health which cover all the areas of his expertise.
This user does not public their profile.